We've moved to Makani No. 2015880304, WH 90, R239-1, Wasl Properties, Al Quoz Industrial 3, Dubai – UAE in October 2019 and have finally celebrated our Grand Opening on 9 January 2020!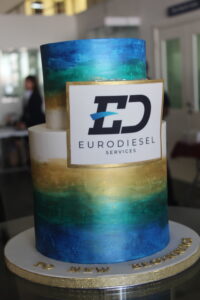 We miss our neighbors, and the delicious breakfast served at a restaurant next to our old office. What we don't miss however, is having two separate offices and the challenges that came with it. Our new office is well-planned and has plenty of room for everyone and everything, including a technical training room. Our trading and service teams are loving being under the same roof and are better able to benefit from the synergies.
This move, however stressful, is a great reminder of how hard working and upbeat our team is. Picking the office, renovating the space and moving in has made us realize just how much we've grown. What started off as a two-person affair is now a tight knit team of 60, each person bringing unparalleled passion and expertise.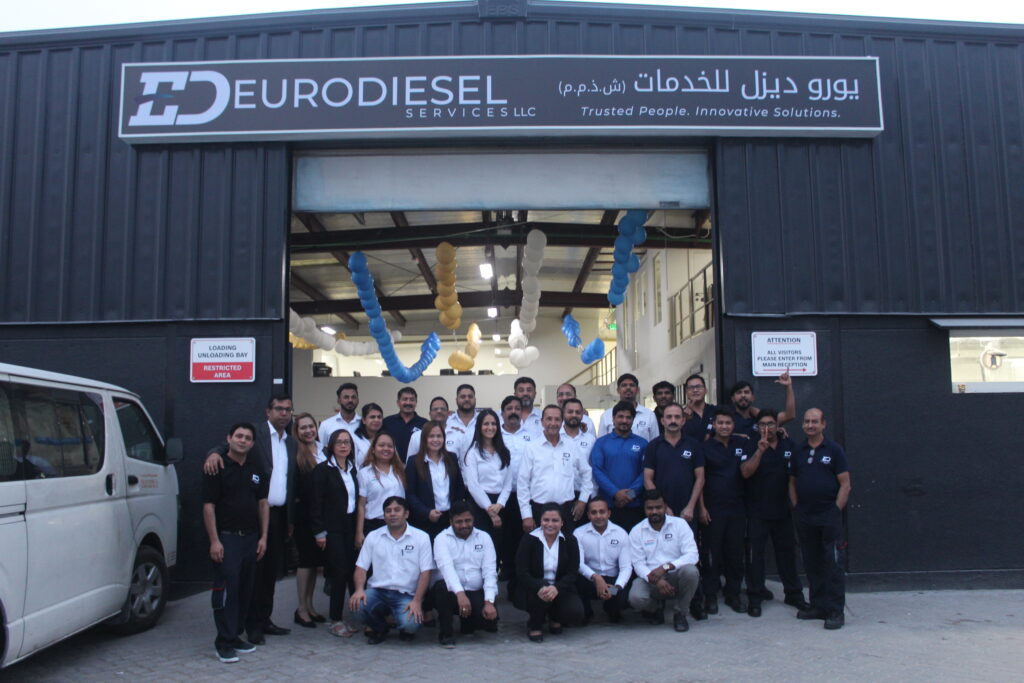 This new office marks a new beginning and allows us to do more of what we do best: Parts, Services, Equipment and Training related to diesel fuel injection and turbo chargers.