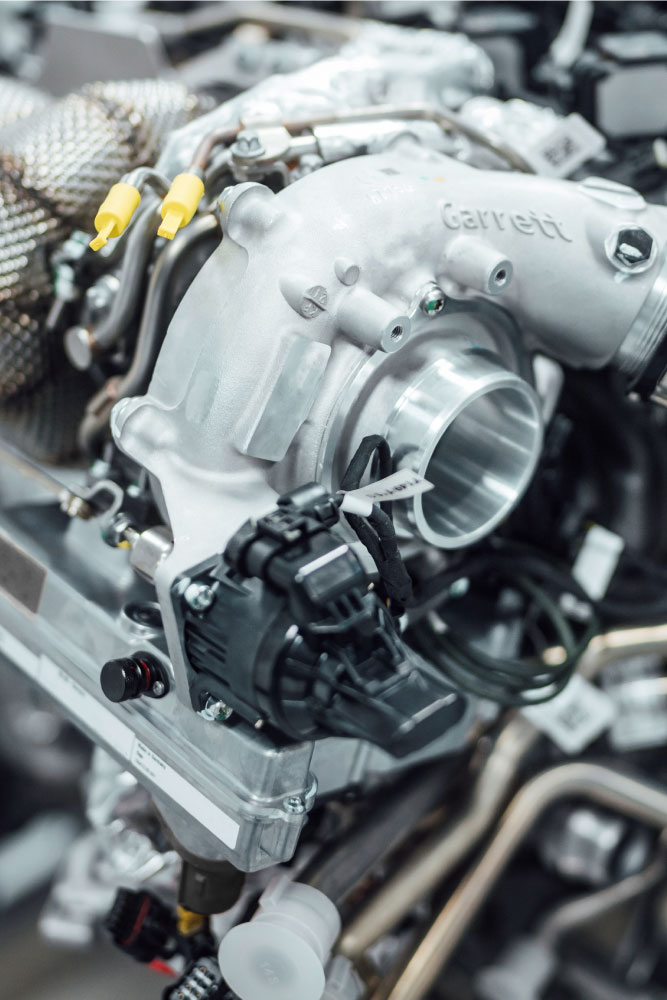 Eurodiesel Services was founded on the belief that access to high-quality, yet affordable aftermarket solutions for powertrain systems should be easy.
For more than 30 years, we've worked to make this a reality by connecting manufacturers, suppliers, and customers to create innovative aftermarket solutions.
We provide end-to-end solutions for powertrain systems that include OE and replacement parts, components, and test equipment. We also provide repair services, solutions, and trainings for the fuel injection systems, turbochargers, and auto electrical systems.
We have continued to grow and evolve since 1997 and today we are privileged to work with customers, in over 40 countries across the world, from our offices in the United Arab Emirates and India.
To enable sustainable growth for our customers through innovative aftermarket solutions.
Our solutions help customers grow their business. We measure success based on long-term satisfaction of our customers. As forward thinkers, we strive to simplify solutions and provide high-quality, durable and affordable products and services.
To create the platform of choice for aftermarket solutions.
We intend to become a one-stop solution provider for aftermarket fuel injection and turbo needs by connecting all key stakeholders in the industry.
Interested in becoming a part of the Eurodiesel Family? Register your interest now.