We Are Eurodiesel Services
High Quality Aftermarket Parts & Service Solutions
We have a strong legacy of expertise in powertrain systems and have saved our customers valuable time by providing complete solution for parts, services and training needs, all under the same roof.
Over

25+

Partners Work With Us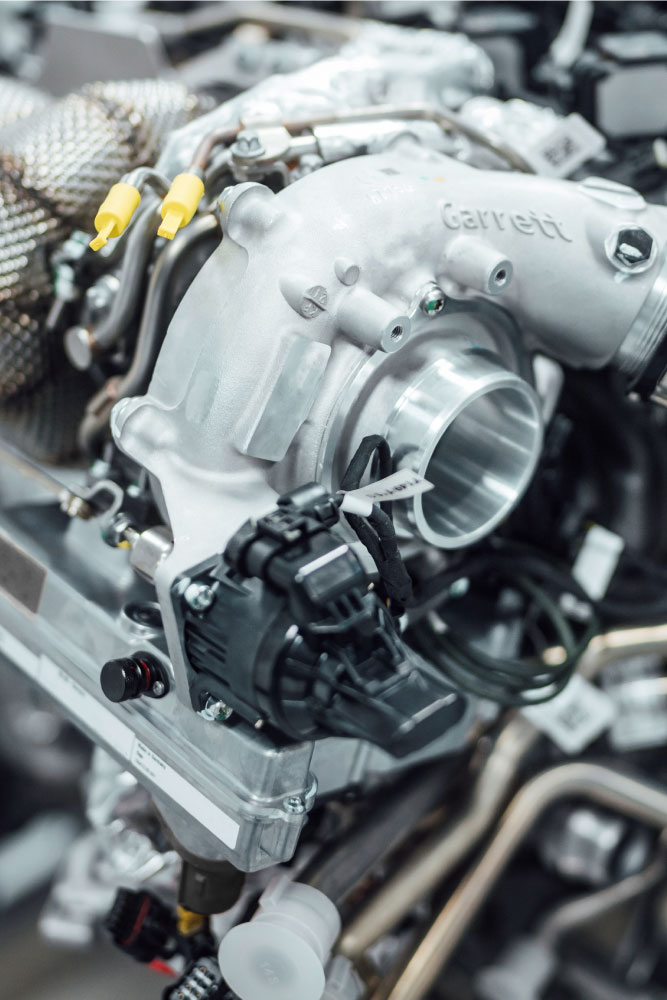 About Eurodiesel Services
Powertrain Systems Specialist
We provide end-to-end solutions for powertrain systems that include OE and replacement parts, components, and test equipment. We also provide repair services, solutions, and trainings for the fuel injection systems, turbochargers, and auto electrical systems.
We have continued to grow and evolve since 1997 and today we are privileged to work with customers, in over 40 countries across the world, from our offices in the United Arab Emirates and India.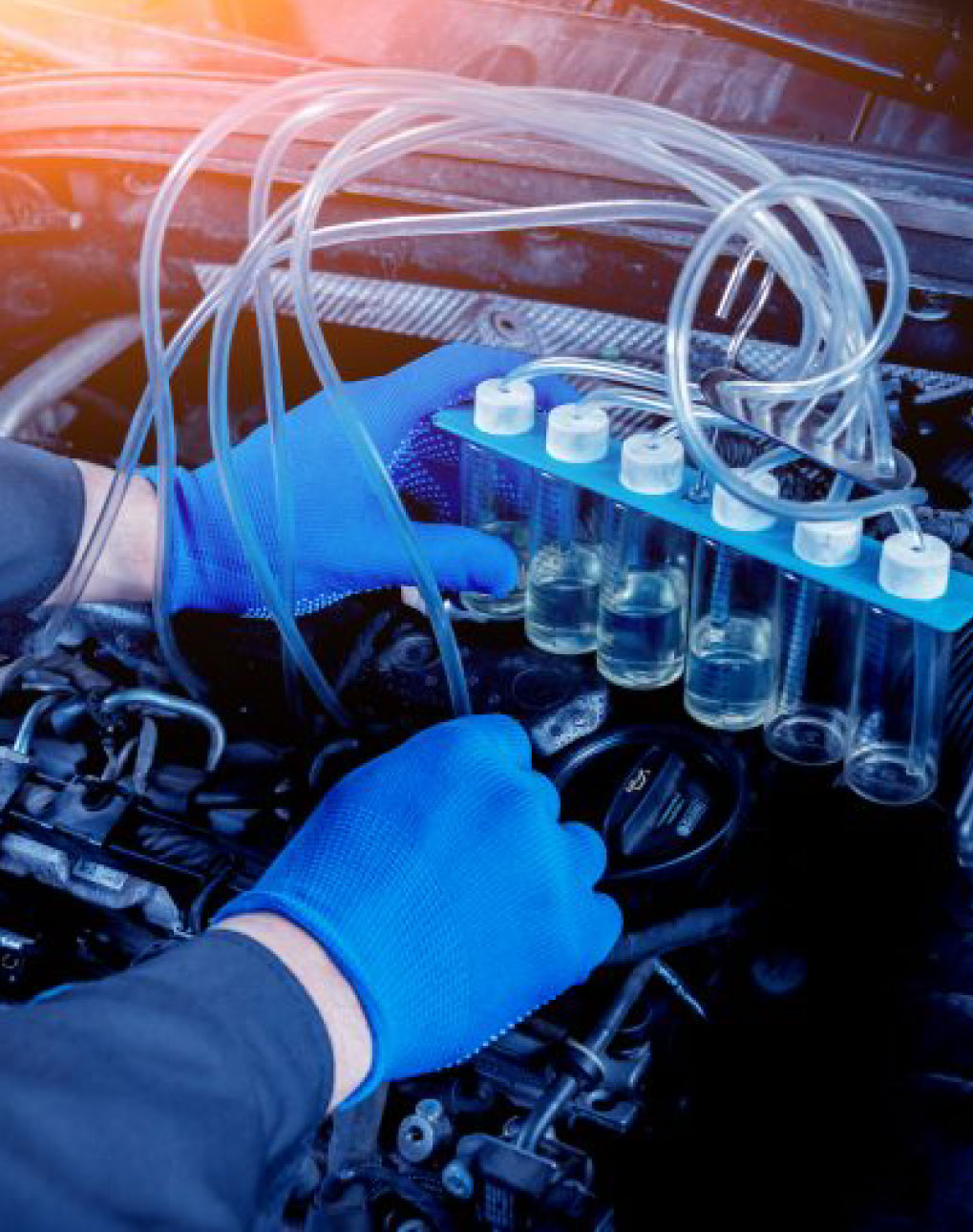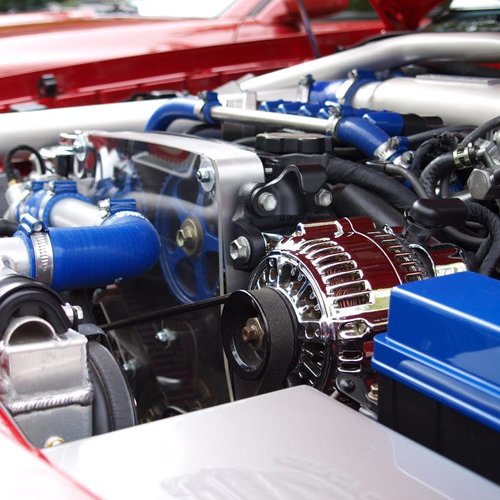 Experience the Convenience & Choice
Get a complete solution for your service requirements, all under one roof. We offer you a choice and save you valuable time by keeping a stock of OE, and high-quality aftermarket parts, and reconditioned pumps and injectors.
State-of-the-art Product/Service
What Our Clients Say About Our Service
Our people are continually trained to ensure that you receive the highest level of customer service with solution to your requirement.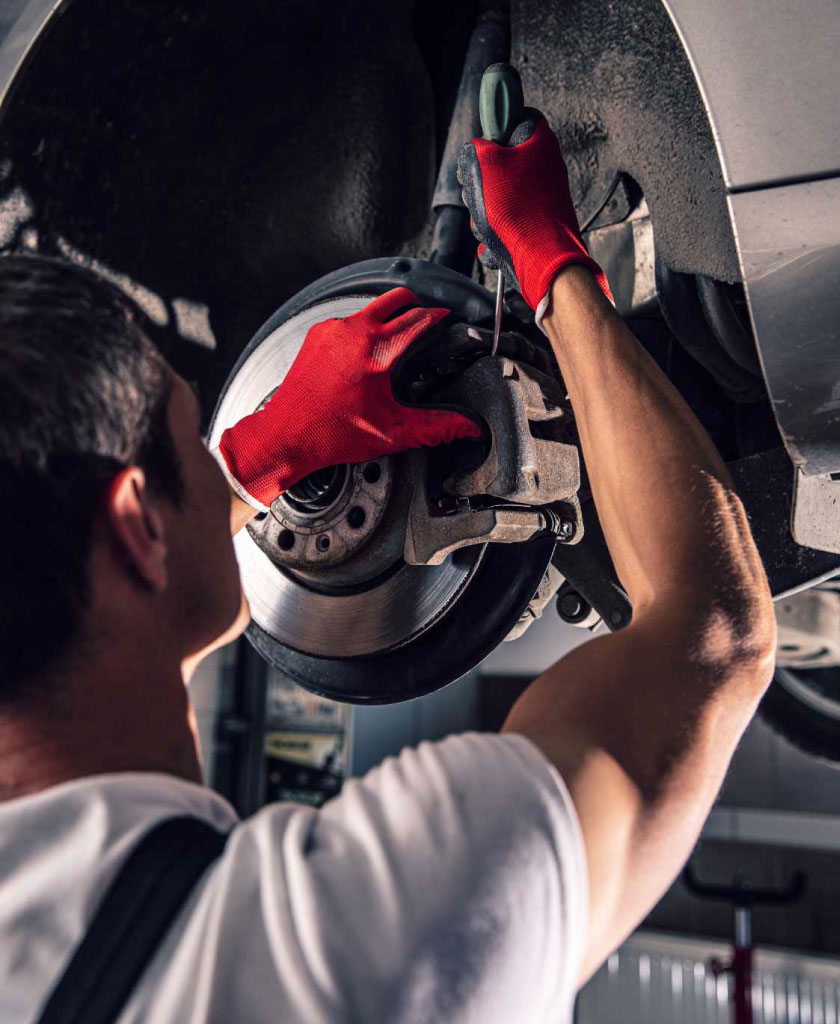 One-stop solution for your powertrain needs, including parts of reputed brands and services performed by specialized technicians having more than 30 years of experience in serving the diesel fuel injection business.
Subscribe to our blog and get our best insights about the automotive industry.
You can easily unsubscribe if you no longer wish to receive the updates.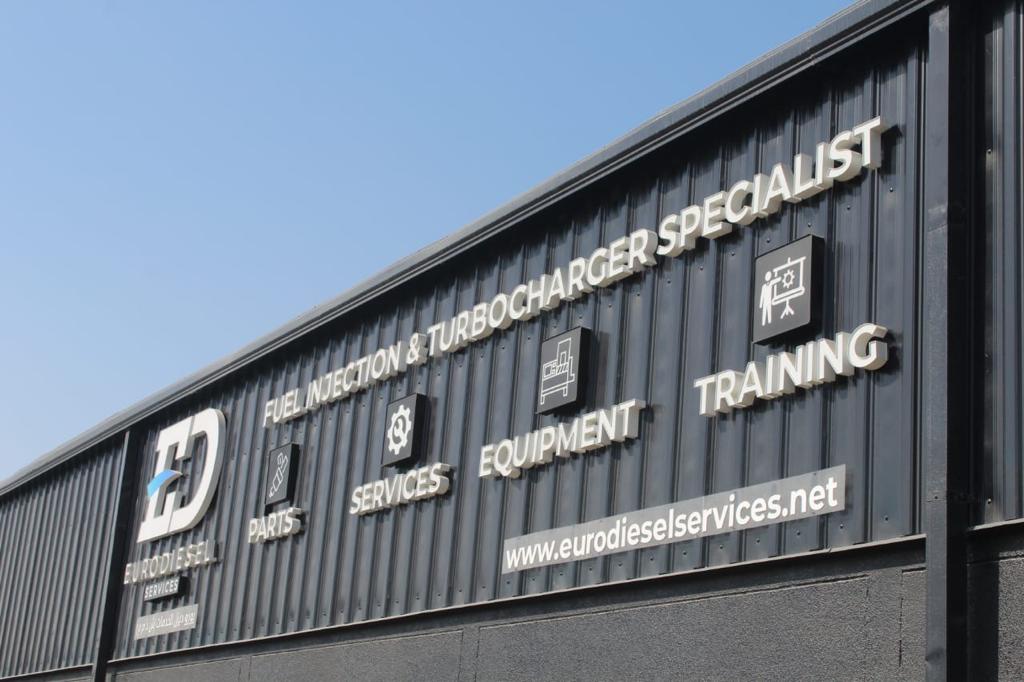 We've moved to Makani No. 2015880304, WH 90,...
We are excited to announce that on 26th...